YOU MATTER! THANK YOU!
Heart 4 Art is White Bear Center for the Arts' only annual fundraising event, dedicated entirely to supporting high quality, affordable arts programming. Filled with joy and celebration, Heart 4 Art features new stories each year about what makes White Bear Center for the Arts an important place for people of all generations and abilities.
See for yourself! The reviews are in: watch the fabulous Heart 4 Art video (above).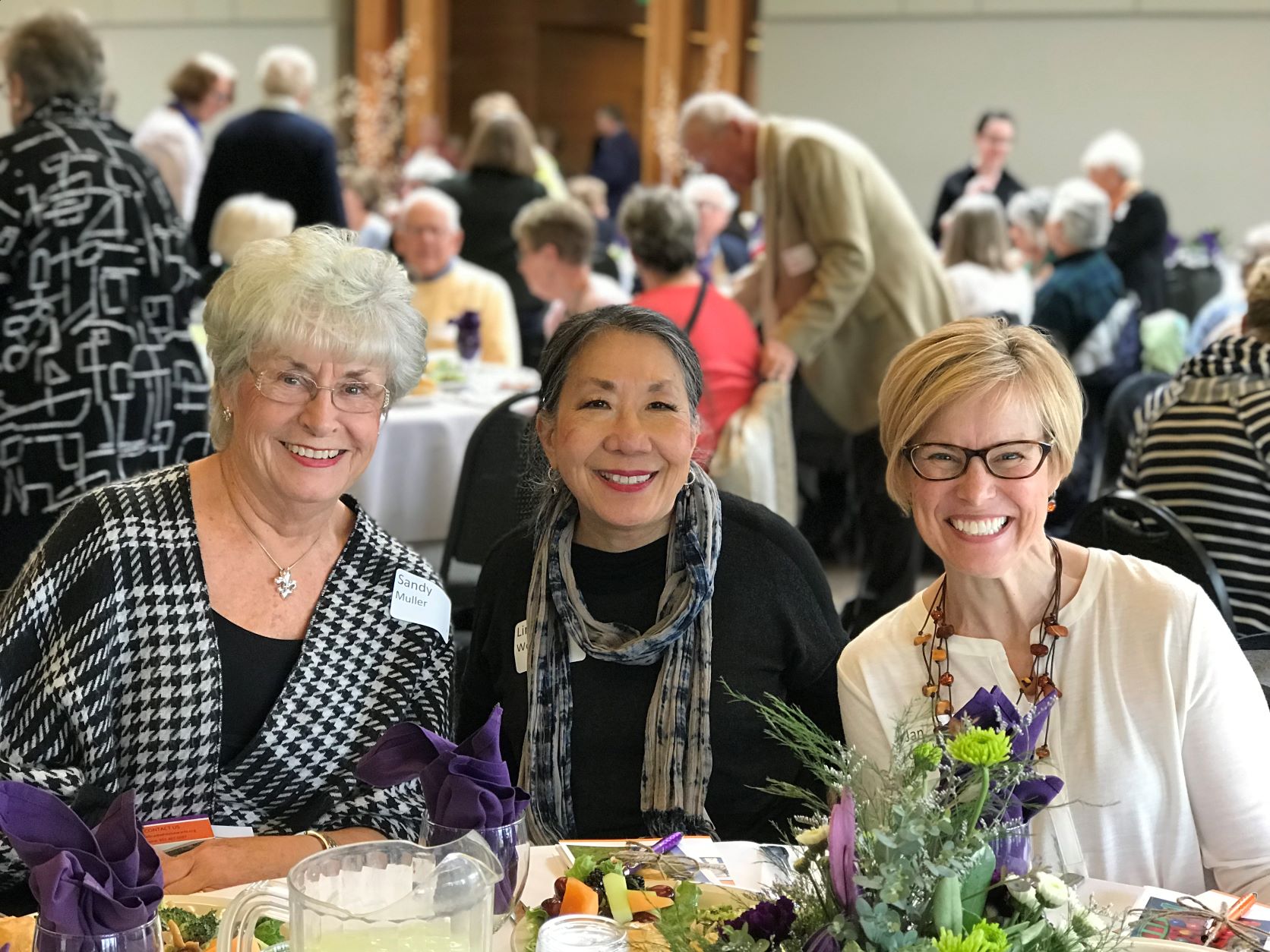 "Since 1996, I have met the most wonderful people in the world who have gathered at the WBCA to find, experience and create art. By giving to Heart 4 Art you will support our community so everyone can continue to bring the beauty and joy of art to their everyday lives." - Jan Chamberlin, pictured right