Heart 4 Art is here! All funds raised through Heart 4 Art are dedicated to affordable, high-quality arts programming for all generations and abilities throughout the year. Donors like you ensure that WBCA continues to create community through art, where cultures, traditions, celebrations, and life stories connect people. Show you have a heart for art by donating today. Thank you!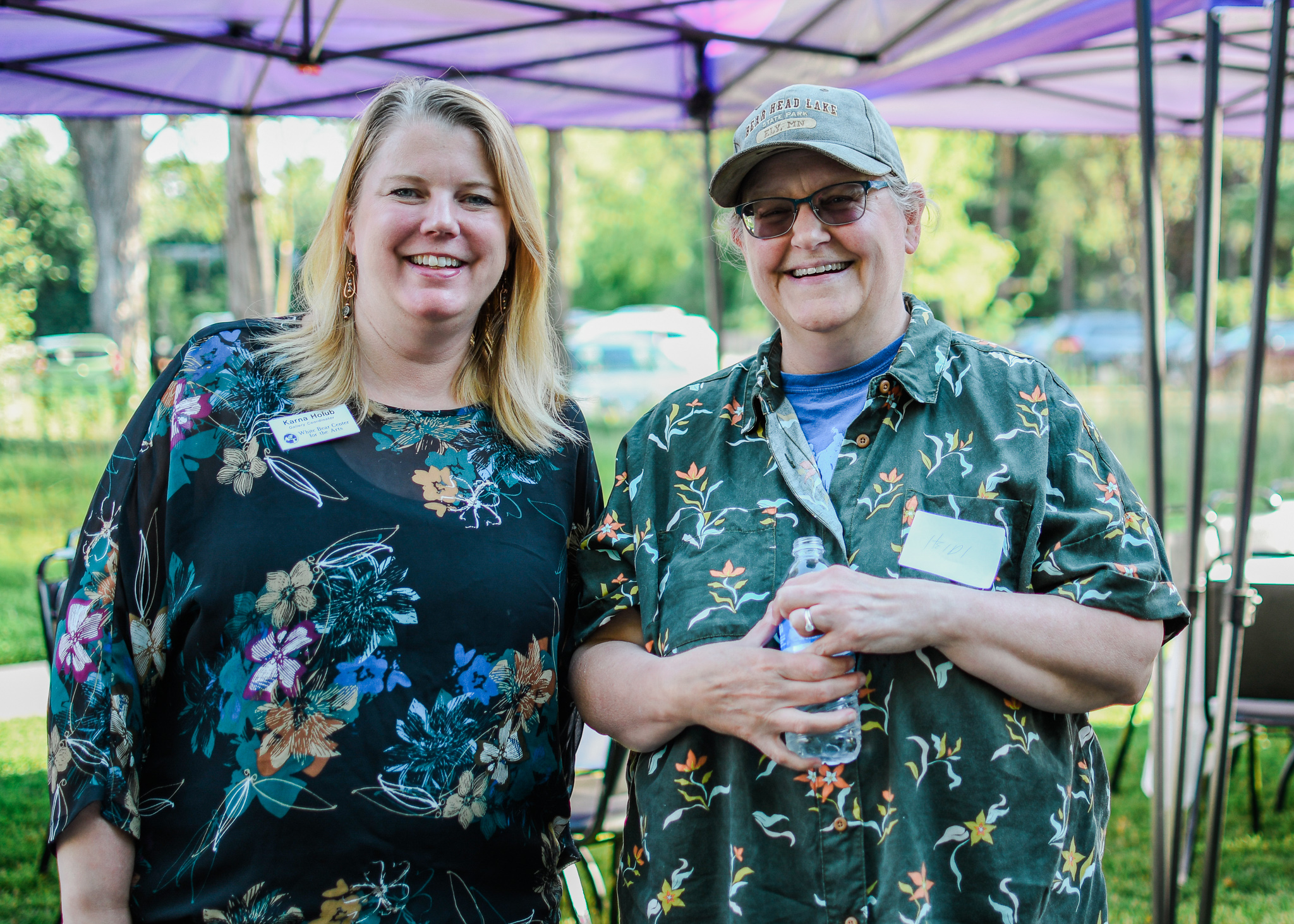 "My experience at WBCA has been truly helpful to my life. I look forward to seeing the friendly staff and participating in all the ways I am able to join in. It is wonderful to connect in ways that speak to you as an artist.
I love WBCA's commitment to providing events and programs that people of all ages and abilities can join in. The many cost-free events and programs are a true treasure for the community. Gallery exhibitions are amazing and diverse which is a fabulous way to open our minds to the world. I hope others can become more involved with WBCA. Allowing some time for art in your life at any stage can be really good for your whole health!"
-WBCA Volunteer Heidi Sommers