NEA Big Read White Bear Lake
For the second year in a row, the National Endowment for the Arts has selected White Bear Center for the Arts (WBCA) to be a part of their nation-wide Big Read program. An initiative of the National Endowment for the Arts in partnership with Arts Midwest, the NEA Big Read broadens our understanding of our world, our communities, and ourselves through the power of a shared reading experience. As one of 62 organizations nationwide selected to receive a 2023-2024 NEA Big Read grant, WBCA is thrilled to work with partner organizations in Fall 2023 to bring community-building, creative programming surrounding the book Catalog of Unabashed Gratitude by Ross Gay.
This year's selected book, Catalog of Unabashed Gratitude, is a collection of 24 poems by author Ross Gay that focuses on gratitude through the rhythms and abundance of the natural world. The book invites readers to find their place in community ecosystems. It offers the opportunity to consider what it means to be a cultivator: of food, flowers, memories, bonds. Ross Gay's collection takes a deep dive into gratitude and the work that sustains us. How do our conceptions of gratitude and abundance align with our understanding of the land on which we reside, our food systems, our sources of sustenance? How can we take care of ourselves and others, and enrich the soil in which we grow, both figuratively and literally?
The Big Read is an incredible opportunity to bring together community members in a celebration of storytelling. The programming inspired by Catalog of Unabashed Gratitude will reach across the Northeast Metro area, connecting those interested in nature, cultivation, art, and literature.
FREE copies of Catalog of Unabashed Gratitude will be made available at all in-person Big Read events and activities. Wildwood Library will include the book in its "Instant Book Club Kit" program, which includes 10 copies of the book, discussion questions, an author biography, and a list of related titles. Readers can also purchase copies of Catalog from Lake Country Booksellers for a 10% discount – just mention Big Read at checkout!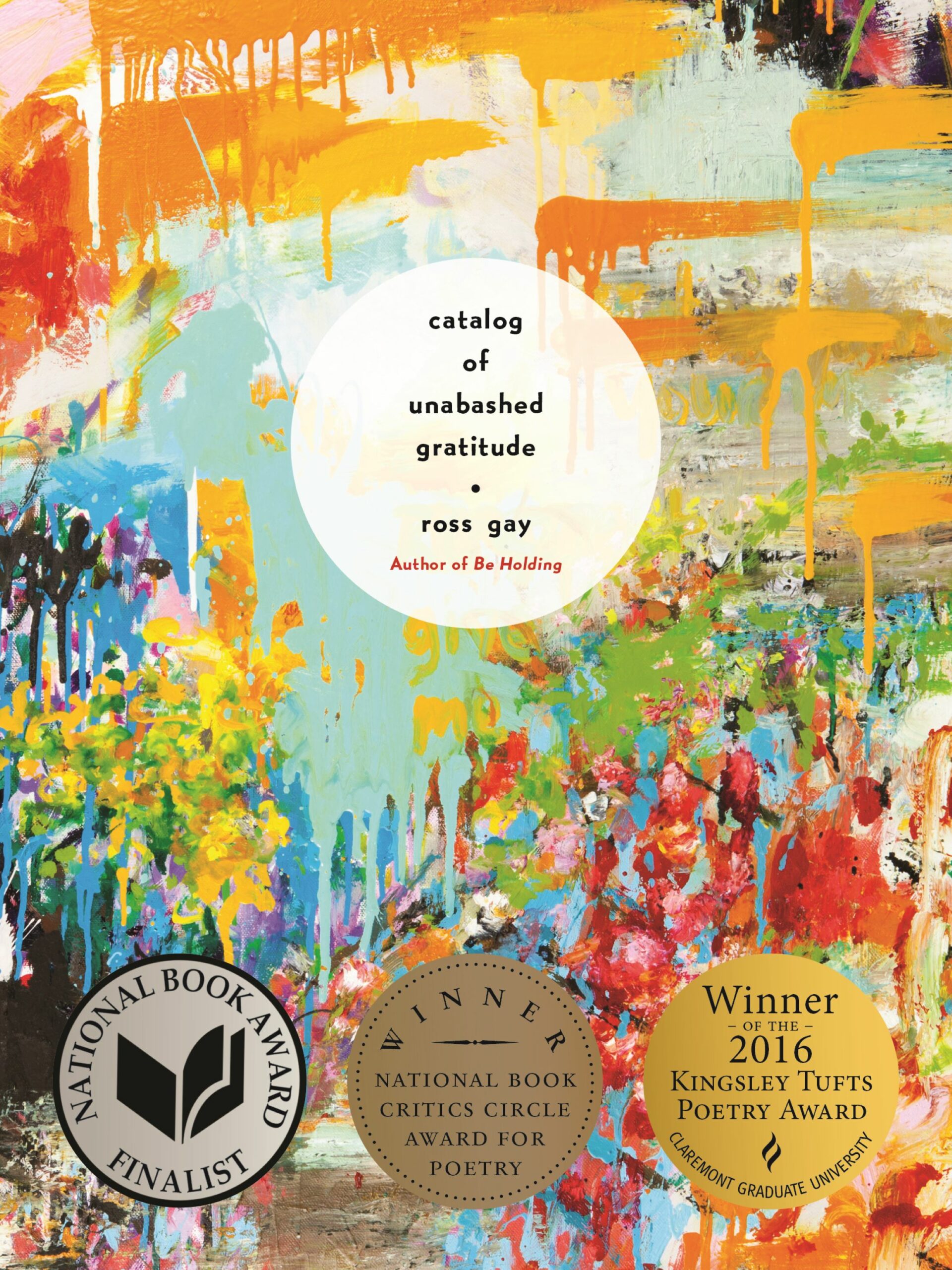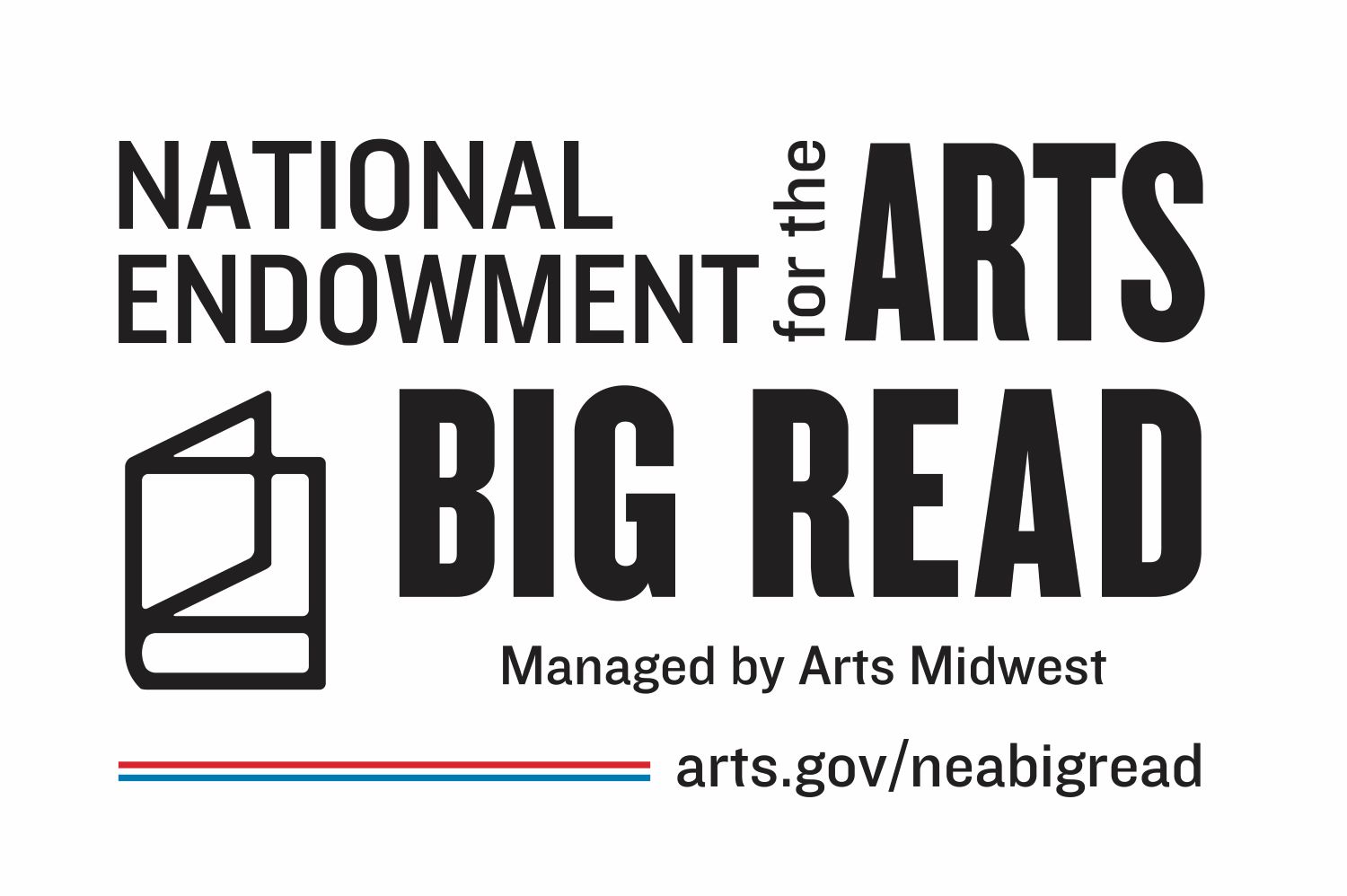 NEA Big Read is a program of the National Endowment for the Arts in partnership with Arts Midwest.
NEA Big Read Read Classes and Events