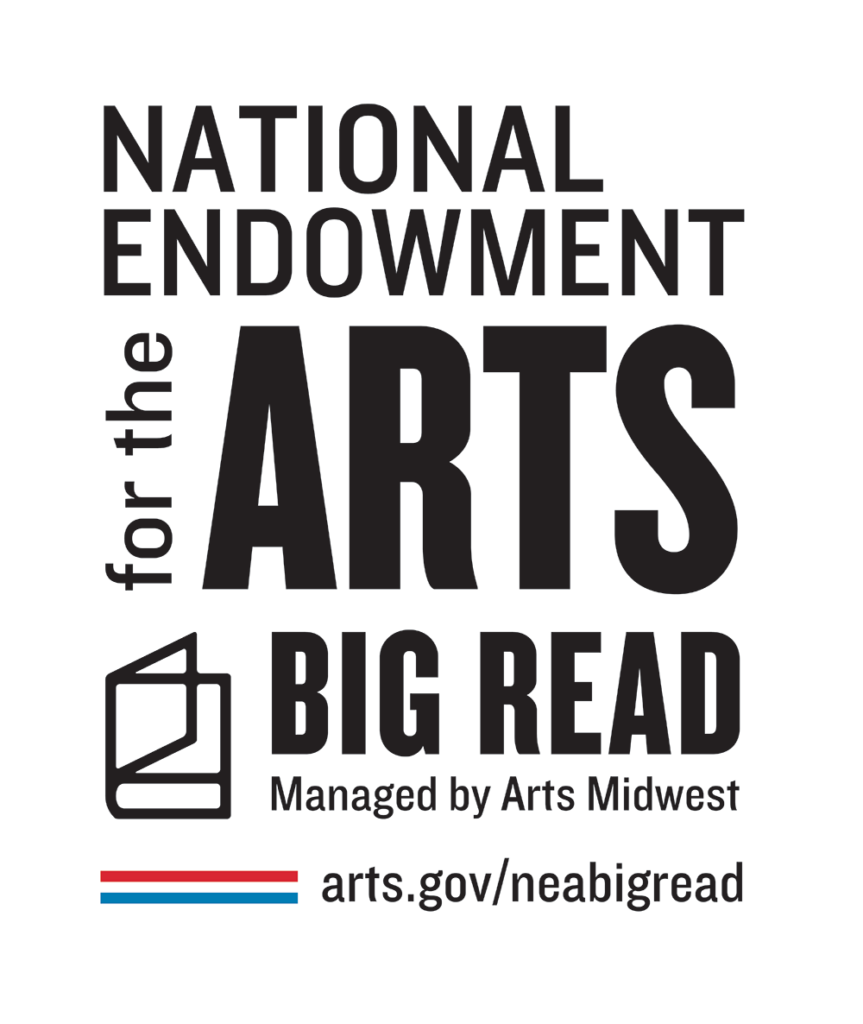 The National Endowment for the Arts Big Read is designed to broaden our understanding of our world, our communities, and ourselves through the joy of sharing a good book. White Bear Center for the Arts is one of 60+ nonprofit organizations to receive a grant to host an NEA Big Read project.
WBCA is thrilled to partner with community organizations in 2022 and 2023 to bring in-depth, creative programming surrounding the book The Bear.
The Bear, written by Andrew Krivak, traces the journey of a young girl who lives off the land and follows a mysterious talking bear as she tries to survive in a world without other humans. This book asks us to consider the stories and mythologies we grow up with, how these are passed down, and what they tell us about our perception of ourselves and our relationship with the natural environment.
WBCA is currently hosting Big Read programs both on-site at WBCA, as well as with partner organizations. Browse classes below, and register today! Most Big Read events are free, thanks to support from the National Endowment for the Arts.
NEA Big Read is a program of the National Endowment for the Arts in partnership with Arts Midwest.
Sorry, we couldn't find any posts. Please try a different search.