W2A6 – Hmong Village Tour
Jul 30, 2022 10:00AM—12:00PM
Location
1001 Johnson Pkwy Saint Paul, MN 55106 
Cost $0.00
Categories Field Trips, Sieng Lee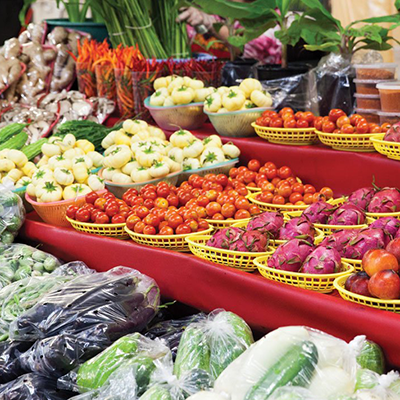 W2A6 – Hmong Village Tour
Instructor: Sieng Lee
Join WBCA Artist-in-Residence Sieng Lee on a tour of Hmong Village! More than 80,000 Hmong people live throughout the state of Minnesota today. Hmong Village is a shopping center located on the East Side of Saint Paul – it features 17 restaurants, over 10 fresh produce markets, and more than 100 merchandise stores. It serves as a cultural hub, destination, and gathering place for Hmong people all over.
July 30, 2022
Saturday, 10:00-11:00 AM tour; 11:00 AM-12:00 PM free time
CLASS ID: W2A6
Tuition: FREE with Registration ($20 Suggested Donation)
Age/Level: Adults, All Levels
Location: 1001 Johnson Pkwy Saint Paul, MN 55106
Please wear comfortable shoes.