P1M6 – Weisman Art Museum Public Art Walking Tour
Jun 22, 2022 1:00PM—2:00PM
Location
Weisman Art Museum 333 E River Pkwy, Minneapolis, MN 55455
Categories Field Trips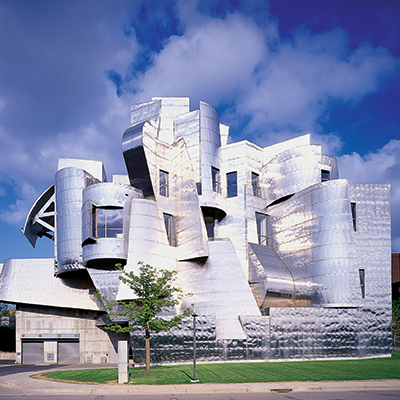 P1M6 – Weisman Art Museum Public Art Walking Tour
Explore the University of Minnesota's Public Art Collection on an outdoor walking tour! Each piece has its own history and ties to campus life and academics. Join tour guides from the Weisman Art Museum for an in-person tour and learn about works in the collection from artists including Amy Toscani, Stuart Nielsen, Andrea Stanislav, and more. Tours are one hour and cover about 1.5 – 2 miles.
CLASS ID: P1M6
June 22, 2022. Wednesday, 1:00-2:00 PM
Tuition: $12 Member/$15 Non-Member
Age/Level: Adults, All Levels
Location: Weisman Art Museum
333 E River Pkwy, Minneapolis, MN 55455
Please wear comfortable, weather-appropriate clothing and bring water.