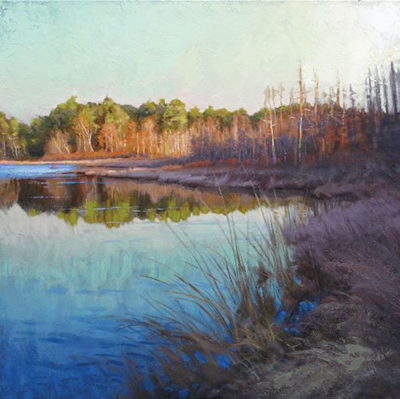 H9W1 – Beginning Oil
Instructor: Scott Lloyd Anderson
Oils have a workability unlike other mediums. They also feel connected to art history. Learn the basics of the medium: how they work, feel, and react to other colors and substrates. How they can be applied to a surface, with brush, knife, or finger (with a glove on!). We won't be painting masterpieces (just yet), but we'll be playing a lot, mixing colors and developing a feeling for how paint comes off your brush, and how you make marks.
September 19-November 7, 2022
8 Mondays, 6:00-9:00 PM
Class ID: H9W1
Tuition: $205 Member/$256 Non-Member
Age/Level: Adult, All Levels
Location: WBCA