H5W2 – Beginning Oil Level 2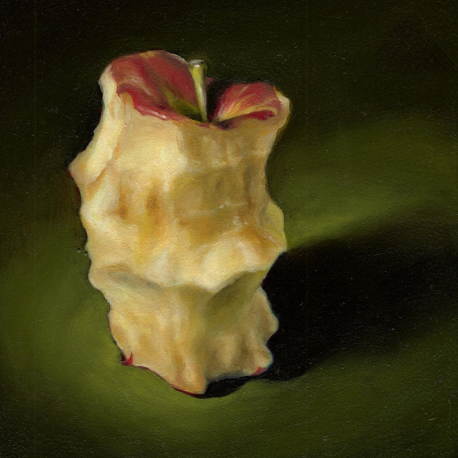 Instructor: Ann Solyst
This follow-up class to Beginning Oil Section 1 is perfect for the beginning oil student who has tried oils before but wants further instruction on developing an oil painting. While still given the benefit of instructor-led exercises and demonstrations, students are encouraged to choose their own subject matter and gain confidence in their artistic choices. Students will leave class with a finished painting of a subject of their choice. Visit WhiteBearArts.org for a supply list.
Supply List
CLASS ID: H5W2
July 7-August 4, 2022. 5 Thursdays, 6:30-9:00 PM
Tuition: $137 Member/$181 Non-Member
Age/Level: Adults, Beginner
Location: WBCA