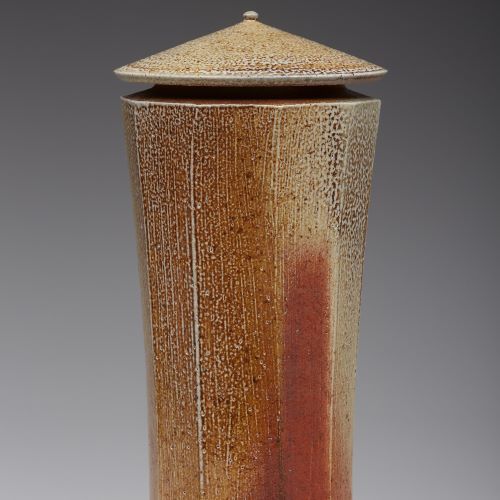 C4D3 – Advanced Pottery
Instructor: Leila Denecke
This class is designed to help potters with intermediate/ advanced throwing skills learn new techniques and further their expression of form with clay. Functional forms will be explored and expanded upon, and you will be able to refine your skills and throwing abilities. The primary focus of this 5-week class will be on various types of vases or bowls in different sizes and shapes, designed for specific uses.
September 1-29, 2023
5 Fridays, 1:00 PM-3:30 PM
CLASS ID: C4D3
Tuition: $206 Member/$258 Non-Member
Age/Level: Adults, Intermediate to Advanced
Location: WBCA