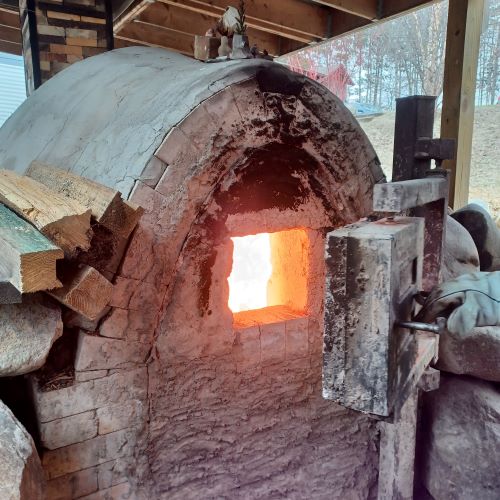 C4B1 – Woodfire Exploration
Instructor: Zac Spates
Woodfire your pottery with Zac Spates at his beautiful newly built pottery studio in Hudson, Wisconsin, 25 minutes east of White Bear Lake. Participants will learn how to load and fire Zac's small anagama wood kiln over the course of three days. Class is limited to 8 students, register early!
First Meeting: September 13, 6:00-8:00 PM
Glazing: October 12, 6:00-9:00 PM
Firing: October 13-15 All Day, Shift Times will be discussed at the meeting.
Unloading: October 21, 9:00 AM
CLASS ID: C4B1
Tuition: $280 Member/$350 Non-Member
Age/Level: Adults, Experienced Beginner and Beyond
Location: Zac Spates Pottery Studio (address included with registration)