Call for Applicants: NEA Big Read Arts & Research Program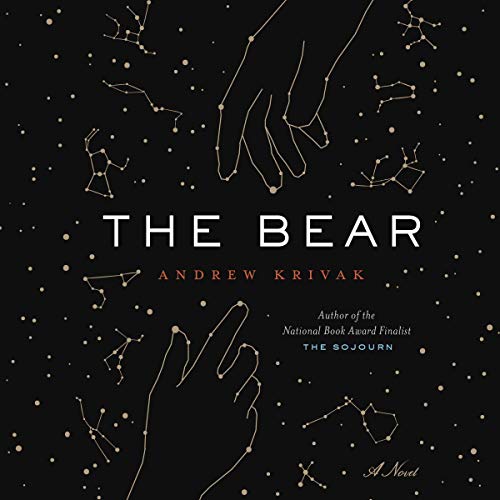 In 2022, White Bear Center for the Arts was chosen as an NEA Big Read grant recipient for the first time. The NEA Big Read programming planned by WBCA will bring together residents from around White Bear Lake and the surrounding region to explore one book: The Bear by Andrew Krivak. This programming invites participants to investigate how bear stories, images, and folktales have shaped community, cultural, and personal identity.
As part of NEA Big Read: White Bear Lake, White Bear Center for the Arts is requesting qualifications from local and regional artists and researchers for the NEA Big Read Arts and Research Program. This program invites selected Artists and Scholars to embark on a four-month long investigation of "the bear." Participants can explore the bear as a cultural symbol, a subject of stories and folktales, a community identifier, a local animal, or any other course of inquiry they wish to pursue.
Two Artists and two Scholars will be selected to participate in the Arts and Research Program. Selected Artists and Scholars will receive a $250 stipend to support their work. They will also have access to archives at the White Bear Lake Area Historical Society.
Click the button below for application details and guidelines!
Applications close on September 15th, 2022. Recipients will be announced early November 2022. Selected Artists and Scholars will present their finished projects at a panel discussion at White Bear Center for the Arts in March 2022.
Send any questions to: kparkman@whitebeararts.org
NEA Big Read is a program of the National Endowment for the Arts in partnership with Arts Midwest.